Our Mission is to provide institutions with a one-stop source for all products necessary to provide our Veterans everything they need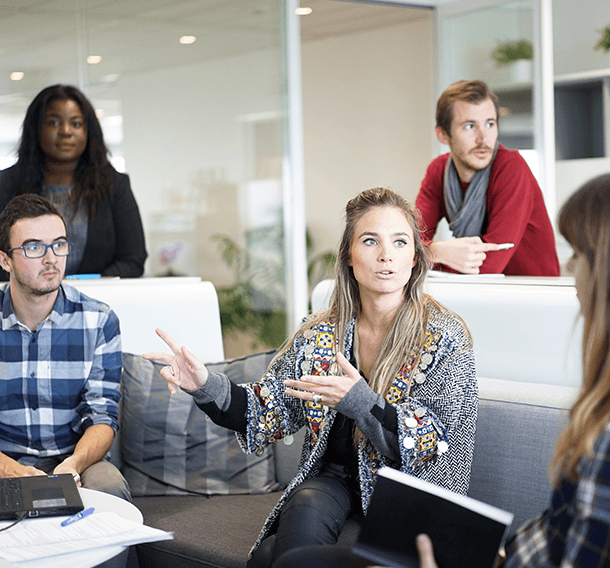 570's Domestic & International sourcing capabilities help streamline purchasing & lower costs through consolidation.
We encourage customers to reach out to us directly
Our sourcing team secures new and difficult to find products.
If it is made we can find it; if we can't, we will make it!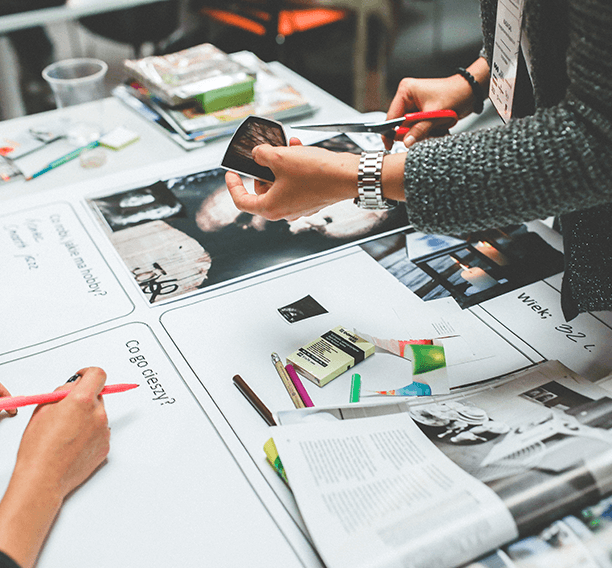 Value Added Services including but not limited to
Our goal is to provide high-quality products at a competitive price strengthening our customer's supply chain while expanding product options.
Manufacturing Capabilities
Brand Name & Private Label
Office: (516) 357-5566
Fax: (800) 824 3084
24/7: (516) 398-4600 / (516) 236-3244